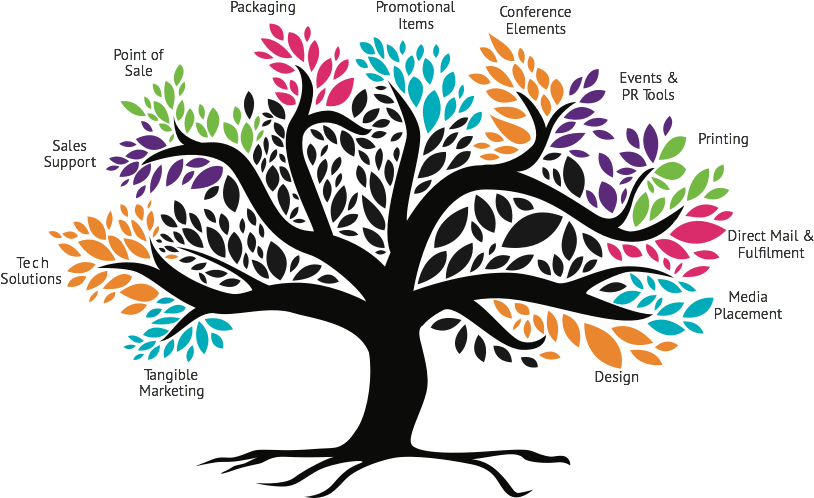 We will inspire you with creative tangible marketing ideas to promote your brand.
---
Marketing
The full gambit of The Flourish Tree™ is available to support the manager of your brand. Strategically based and correctly targeted tangible marketing communication plans for Product Managers, Marketing Managers and advertising agencies.


Promotional Products
From a simple pen to a fully customised BBQ trailer Flourish Promotions will develop items that fully reflect the objectives and ROI required to match your brand identity and plan.
Creative Print
The key is to bring your brand to life in the most suitable way for your target audience. Our print experts can advise the most suitable tangible marketing solution and even co-ordinate design, print, packaging, fulfilment and mailing.
NICE TO KNOW
Umbrellas
"The first umbrellas were used for protection from the sun; with the passing of time they have become a functional item with the sole purpose of offering shelter from the rain. It has been a popular promotional item since the 1970's and it continues to be so."
NICE TO KNOW
Wearables Keeping Healthy
"It is said that not only your muscles but also your brain benefits from regular sport activities. Intensive body movement promotes the blood the blood flow. This ensures more oxygen is sent to the brain and this is very beneficial."
Olfactory, the sense we forgot
The sense of smell is far more important than anyone has realized – it has to do with the fact that smells cannot be blocked from entering the brain did you know that fewer than 3% of companies have established a unique aroma.
Flourish dominates 2015 awards
1 Platinum, 4 Gold, 1 Silver
Dominating the awards, Flourish Marketing won four of the ten Gold Awards and took out the prestigious Platinum for Overall Excellence.
"Proving that value of tangible branding as a means of brand activation, Flourish used a unique range of promotional products to drive strong one-to-one engagement"
Flourish Tech
Virtual Reality
Virtual reality radically redefines digital entertainment. Immerse yourself in games or go inside your favorite movies. Time travel, space travel, or shop with virtual reality glasses.
Flourish Tech
Video Card
Video Mailers are compelling and successful tools to drag the attention of the audience to your business and brand. Talk to Flourish about our award winning options.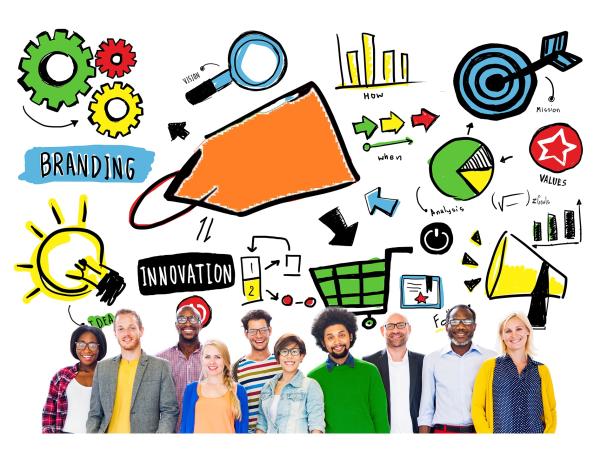 With over 50,000 products, we have something for everyone
As tangible marketing experts, we source products and ideas from around the world.
Send us your brief so we can compile a tailored collection of creative options for your brand, that will easily give you access to the wealth of knowledge at Flourish.
After all, you can't google what you don't know!
Go to our promotional products area to see
some items that give us inspiration